In the coming months, Facebook plans to widely release an updated version of News Feed. The new layout, which a small percentage of the United States population currently can access, will feature multiple ancillary news feeds geared toward particular interests.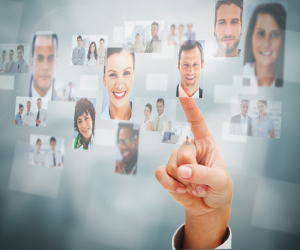 Facebook's traditional "News Feed" will remain in place, but the company plans to supplement it with supporting feeds like "Style, "Headlines," and "Travel"—all easily accessed from the main feed. Facebook hopes these new feeds will allow users to use the social network to have more intimate conversations about specific topics.
Among its updated news feed options, Facebook plans to offer a feed called "Marketplace,"where users can conceivably shop both from companies and private users. Facebook has added a personal twist to this scheme, with its "sale groups"—groups that facilitate purchases in a hyper-local setting. Though not fully developed yet, the current version of Marketplace is reported to have capabilities somewhat like craigslist.
As Facebook continues to dominate social media venues, it continually expands and reorganizes itself to meet picky users' needs. Facebook's  News Feed expansion is in effect a call to action for businesses to tailor their social media posts to much more specific and fine-tuned audiences.
See the Verge for more.