As shows like Stranger Things have become popular and synth-driven music has seen a resurgence, retro designs are also on the rise. Take a look at some of the design trends that are growing in popularity.
Zine culture
This collage-style form of design is characterized by rough textures, grainy elements, and paper cutouts. It is inspired by the early days of photocopiers. Adweek explains:
From the 1960s to the 1990s, self-published magazines known as zines served as potent and rough-hewn soapboxes for a wide range of enthusiasts, dissidents and underground journalists. The low-tech, cut-and-paste style of zines was defined by necessity but became a point of pride as, by contrast, the magazine industry focused on lush and refined production quality…
 Zine culture lives on in the decentralized mindset of social media where independent makers can share and niche groups can discover.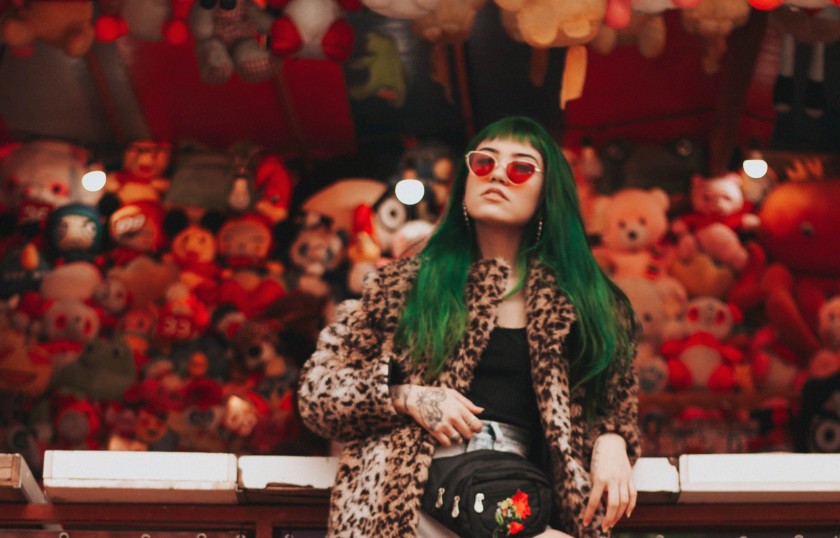 80s opulence
The 80s were about big everything- big hair, wide shoulder pads, gold, and loud patterns. There has been a resurgence of the gold chains, animal prints, and other characteristics channeling the excess and indulgence of the decade.
Robyn Lange, Shutterstock curator, believes people are nostalgic for times past:
I personally believe there are many people who are feeling the effects of the somewhat tumultuous times we are living in, where there is so much uncertainty and people are tired so they are longing for times past.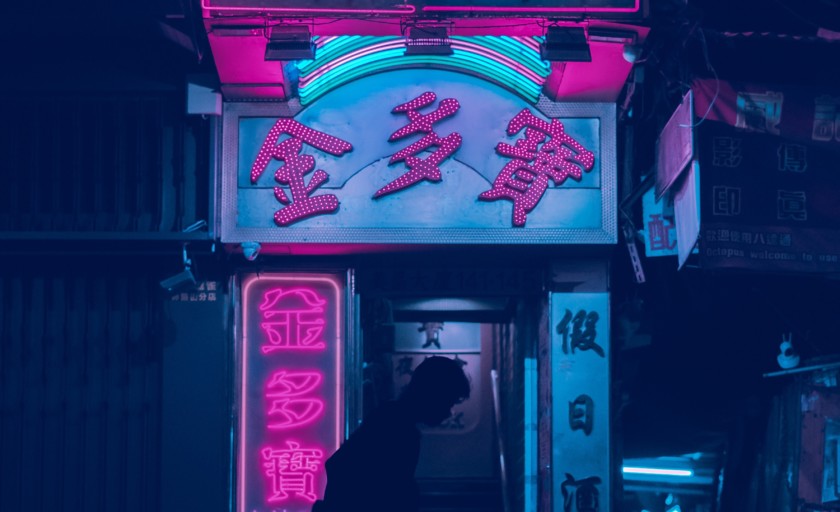 Yesterday's tomorrow
With bright neon and duotone color scheme, this trend channels old sci-fi and dystopic themes for an edgy look:
Yesterday's Tomorrow reminds us of childhood friendly memories of old futuristic sci-fi movies and computer games, it's all about the looks and sounds that defined futurism at the dawn of the digital age like purple, blue, and pink duotone gradients, basic vector graphics and dreamy synth music.
If you're looking to mix up your visual design, take some inspiration from these trends and see how they can be used to promote your brand.