Twitter, long known as a microblogging website, plans to lift its character limit from 140 to 10,000 characters. This decision has polarized the social media community.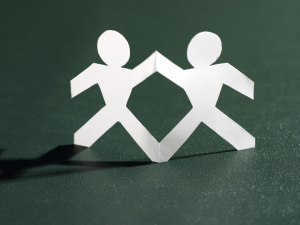 Twitter's update, dubbed "beyond 140" by those working on the project, is scheduled for release within the next few months. As of now, the feature will appear as an addition to Twitter's posting options, meaning users will be able to choose between constraining themselves to the old 140 character limit or embracing the new standard.
Throughout 2015, Twitter made changes like this one in ongoing efforts to be accepted by a wider audience. The site lifted its Direct Message limit to 10,000 characters and added features like "While You Were Away" and "Moments" to attract social media users outside of its die-hard core fan base. These changes have been received negatively, as most users feel they alter Twitter's fundamental substance.
Despite the mixed reception, Twitter has gone forward with its site renovations, simply because the social network needs a new audience if it wishes to continually do well. The 140 character limit, the site's hallmark, historically has been a stumbling block to new users who are unaccustomed to spitting out succinct thoughts in a rapid-fire fashion. All of Twitter's recent updates have been aimed at making these new users feel more at home on the site.
Should Twitter continue to try to appeal to mass audiences or stay within its well-carved out niche? Only time will tell.
See Fortune for more.