As the behemoth Netflix empire continues to stretch its tentacles ever-further across the seas of commerce, Thanksgiving marks a new promotion from the streaming service: a massive show-themed giveaway called "Fansgiving."
Fansgiving: the goods
First off, there's the "Prop drop," a sweepstakes that offers fans the chance to own some iconic pieces from their favorite shows. You can enter for a chance to win items like the portrait of the Duke and Duchess from Bridgerton, the creepy doll from Squid Game, and Mike's Schwinn bike from Stranger Things, among others.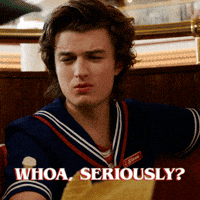 But that's not all – Netflix is also giving away experiences, including tickets to the Bridgerton-inspired Queen's Ball, and an all-expenses-paid trip to Paris.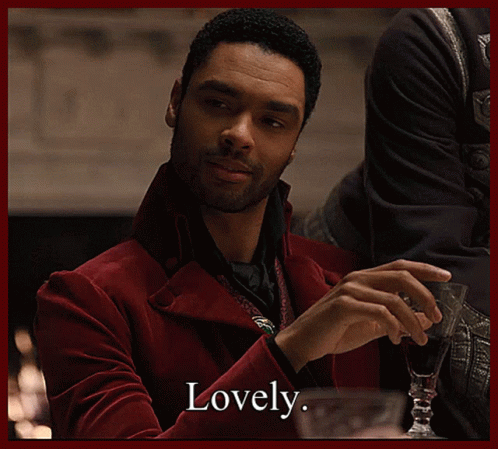 If you're more of the reclusive type, Netflix has you covered too: you can enter for the chance to win a lifetime Netflix membership.
The contest runs through November 26 and is open to U.S. residents aged 21 and over. You can find the full list of prizes here.