Customer engagement is good, but when is it too much? The lawsuit regarding LinkedIn's recent email scandal clearly demonstrates what happens when a company ceases to engage its customers and begins to harass them.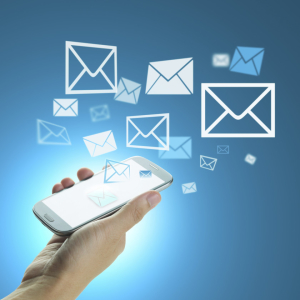 From 2011 to 2014, the company sent haranguing emails on behalf of LinkedIn users who signed up for the "Add Connections" feature. For every connection request sent out from these accounts, LinkedIn sent up to two follow-up emails to the user on the receiving end.
The ensuing annoyance and lack of disclosure from LinkedIn was enough to warrant a lawsuit. And now, $13 million dollars later, anyone who signed up for the "Add Connections" feature is eligible for compensation. If you are among the many victims, click here to see how you can put in a claim for a part of the settlement.
LinkedIn's failure marks a common mistake in the social media world: over-posting annoys people already bogged down with too much information. Furthermore, sending emails on people's behalf without their knowledge is dishonest and an abuse of their information. Actions such as these make customers both distrust and dislike you as a company.
The moral of the LinkedIn debacle is simple: engage honestly, or suffer lawsuits. It remains to be seen how the aftermath of the court decision unfolds. Regardless, we probably won't being seeing any sort of follow-up email about that from LinkedIn.
See Fox News for more.