OPUSfidelis is pleased to announce that ALTERNcloud, a sister company of OPUSfidelis, is now welcoming clients to its global, easy, and safe Cloud infrastructure.
The birth of ALTERNcloud
It all started a few years ago when clients called us and said,
"Cloud vendors are getting out of hand: we get cancelled, de-platformed, and ignored by Big Tech and their support teams. We need you to build an alternative."
Fast forward to today. We have put a great technical team together and founded a politically neutral Cloud infrastructure company. ALTERNcloud is an IaaS (Infrastructure as a Service) company providing users with technology and political and jurisdictional redundancies.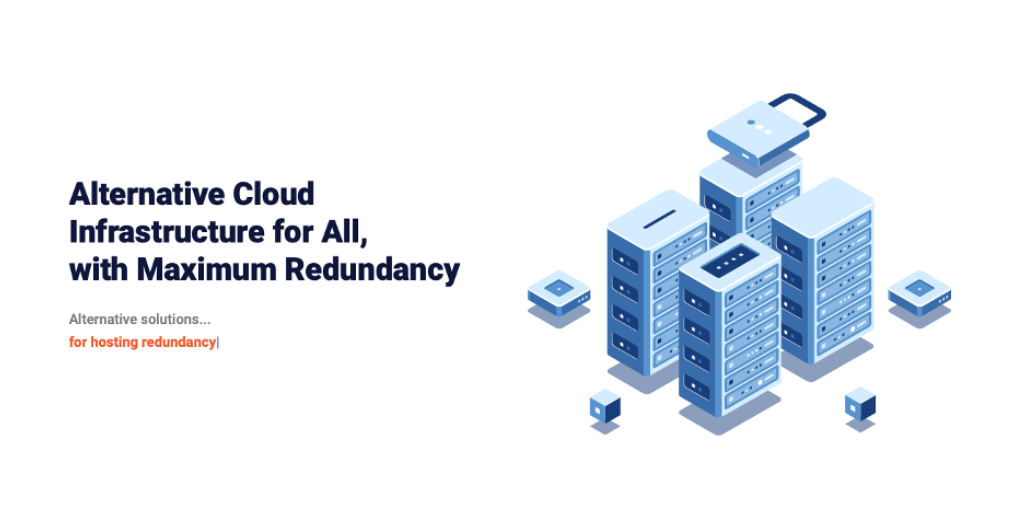 Over the past few months, for-profit companies, charities, and political advocacy groups have started using ALTERNcloud infrastructure products, and they told us:
"With you, we have our own Cloud, like AWS or Google, but it is safe because we know who you are!"
With ALTERNcloud, you can securely build and run your apps. It is safe, with 99.99% availability, no matter what. WE WON'T CANCEL YOU!
It's simple!
STEP 1: Choose your Private Cloud product.
STEP 2: Choose your Compute instances.
STEP 3: Go live!
Use this special $200 coupon, valid through March 31, 2023, to get started: OPUS200.