Yesterday, Amazon announced Amazon Launchpad, a new program that will allow startup companies to launch, market, and distribute their products through Amazon to the site's millions of users. Amazon's new program gives startups the chance to lessen the difficulties that come with launching a new product, while honing the necessary skills to navigate the complicated world of online marketing.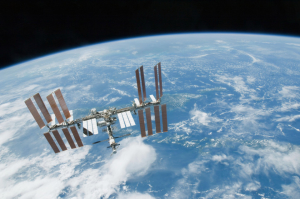 Launchpad helps brand development in a number of different ways, from videos to special Q&As about the product to a special store, intended for showcasing new products. Amazon's developed infrastructure, a combination of merchandised placements, personalized recommendations, and participation in the Amazon Vine customer reviews program allows brands to achieve a customer visibility which they could only dream of otherwise. And, once brands find success domestically, Launchpad promises efficient global expansion solutions.
Programs like Amazon Launchpad can help businesses grow online through means that stretch beyond the limits of traditional social media marketing. A good social media strategy sometimes is not enough in and of itself to really get the exposure and feedback you need to achieve your maximum success. Amazon promises that channeling your products through their tested system will lead to greater exposure, something every business seeks. Combine that with a strong social media strategy, and your startup is on the road to success.
See Business Wire for full article.