In the past, a simple yellow face emoji took two characters on Twitter, but emojis with a gender and skin tone would be nine characters. One emoji even counted as fourteen characters. But that's about to change.
Now all emojis will only count as two characters! Twitter announced:
Due to the differences in the way written text and emojis are encoded, many emojis (including emojis where you can apply gender and skin tone) have counted as more characters than other emojis, limiting the room for people to express themselves in other ways. There was also a difference in character counts amongst emojis, adding to the confusion.
Moving forward, in support of recent updates to Unicode, Twitter will now count all emojis equally, including those with gender and skin tone modifiers. This update marks significant progress for our service, and everyone can now benefit from the additional room to express themselves with more characters (or more emojis ).
This news has followed Apple's recent announcement of 70 new emojis, including fun additions such as a llama, kangaroo, raccoon, and cupcake. The update will also include red-haired and bald emojis, and the already-controversial bare bagel.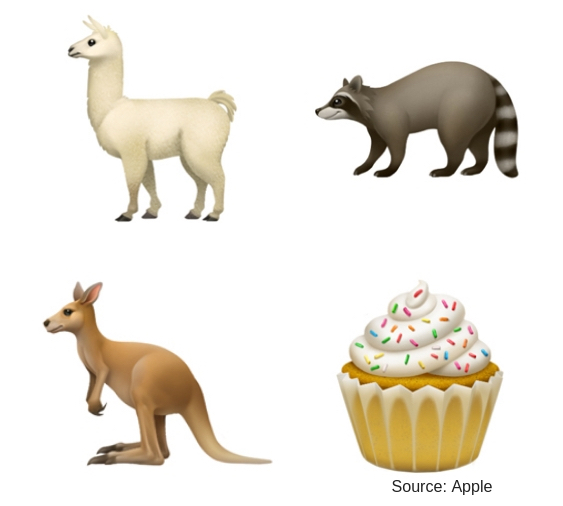 This is great news for businesses that want to incorporate more emojis in their tweets, but have struggled with tweet lengths. Now tweets can be fun without taking away valuable characters from your message.