Autumn is here – leaves are falling, pumpkins are on porches, and the air is filled with the aroma of pumpkin spice. It's fair to say that most of us enjoy the warm and savory smell of pumpkin spice, but the obsession with pumpkin spice sometimes goes too far. Which brands are on-point with their pumpkin spice products, and which are taking it a little too far?
Here's our roundup.
1. Pumpkin spice cereal
Many cereal brands are putting a pumpkin spice twist on our standard favorites. Some of the choices include Cheerios, Mini Wheats, Special K, and Life. While not for everyone, these aren't blatantly disgusting, so we'll give them a pass.
2. Pumpkin spice cleaning products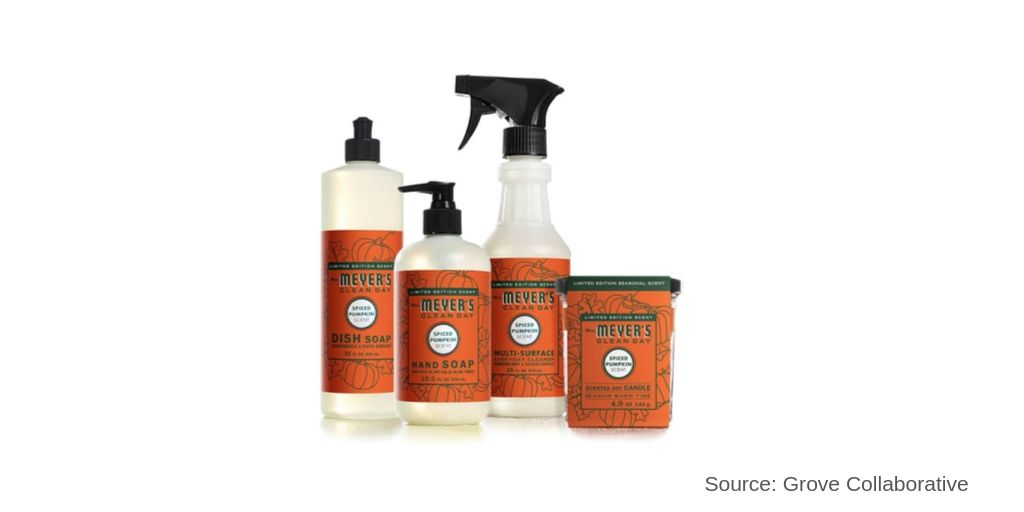 Glade and Febreeze are offering pumpkin spice air freshener. Mrs. Meyer's ups the ante with a whole suite of pumpkin spice scented cleaning products, including dish soap, hand soap, surface cleaner and a matching candle. Not sure if we'd like all our dishes to smell like pumpkin spice, but to each his own.
3. Pumpkin spice alcohol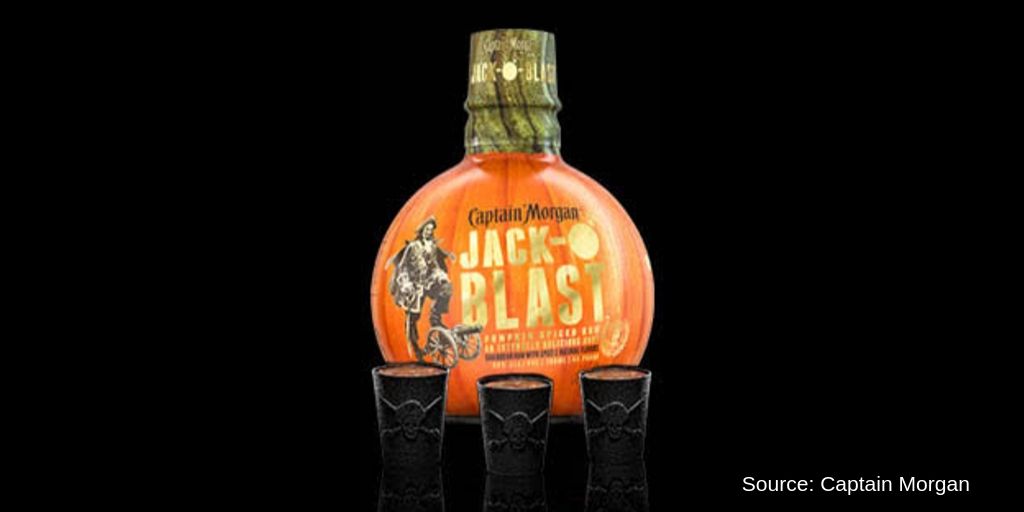 Pumpkin spice lattes not kicking it for you? Well, there's a whole host of pumpkin spice alcoholic beverages at your disposal. Perhaps you'd like some pumpkin beer? Blue Moon is featuring a "Harvest Pumpkin Ale," while Sam Adams has one called "Twenty Pounds of Pumpkin." (Not to mention the myriad of options from microbreweries.) Those who like it stronger can have some Bailey's Pumpkin Spice, Pumpkin Spice Kahlua, or Captain Morgan's Jack-O'Blast Spiced Rum. We'll stick with Pumpkin Spice Lattes, thank you.
4. Pumpkin spice protein powder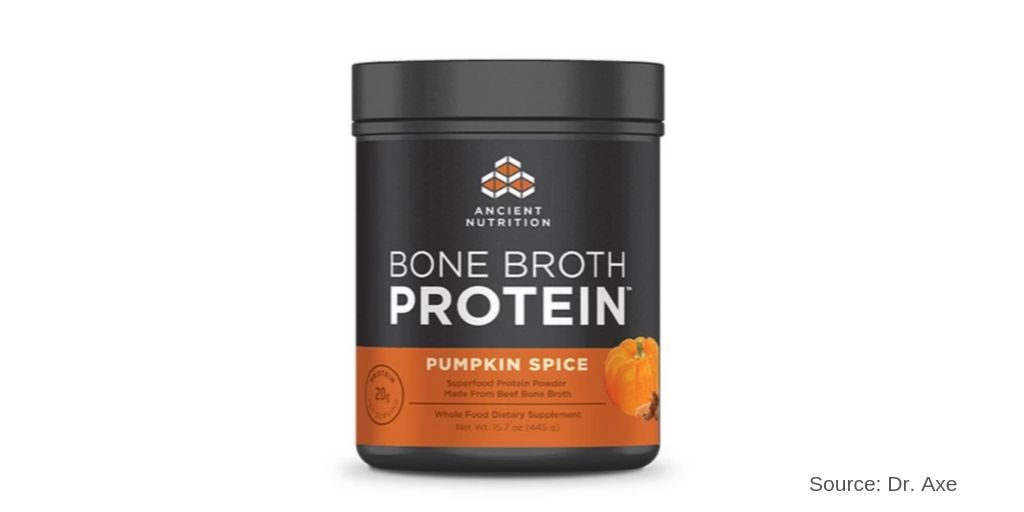 Are you a manly man who who's too jacked to drink a pumpkin spice latte like a basic girly girl, but still enjoys a little pumpkin spice in life? No fear, power up your next workout with the magic of pumpkin spice protein powder.
5. Pumpkin spice deodorant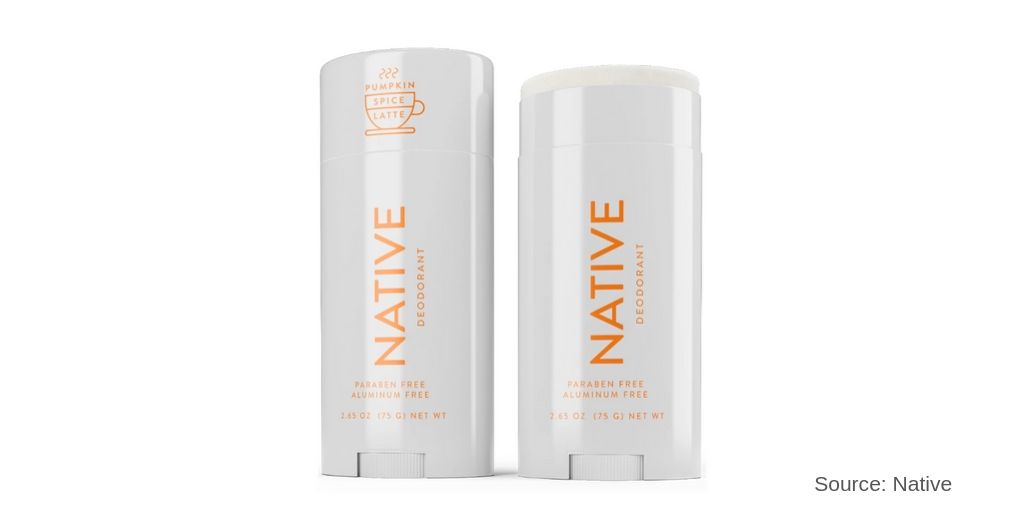 Not only can your room, your dishes, and your hands smell like pumpkin spice, but now your armpits can too! Native's pumpkin spice latte deodorant brings your favorite drink to your underarms. (Gag.)
6. Pumpkin spice Poo-pourri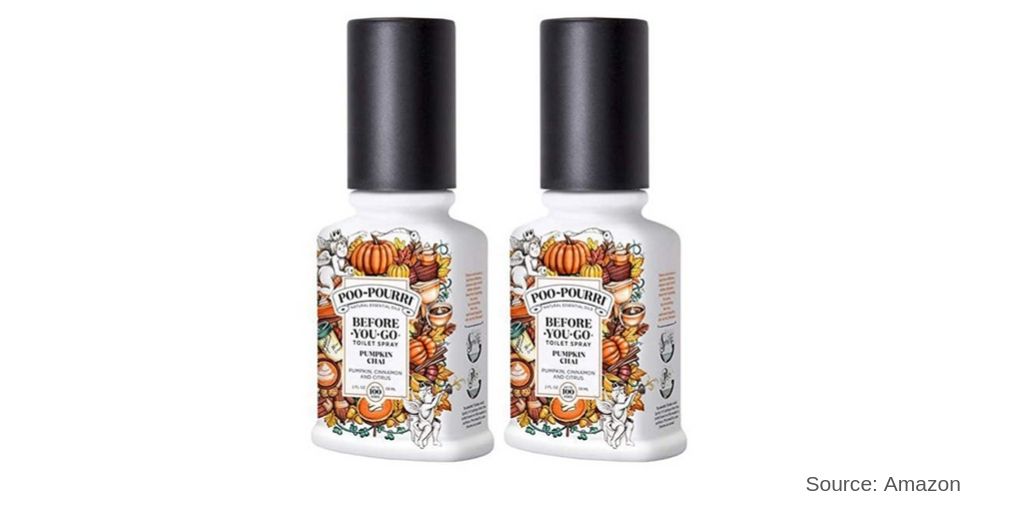 We'll spare you the gorey details and just say, "No."
7. Pumpkin spice toilet paper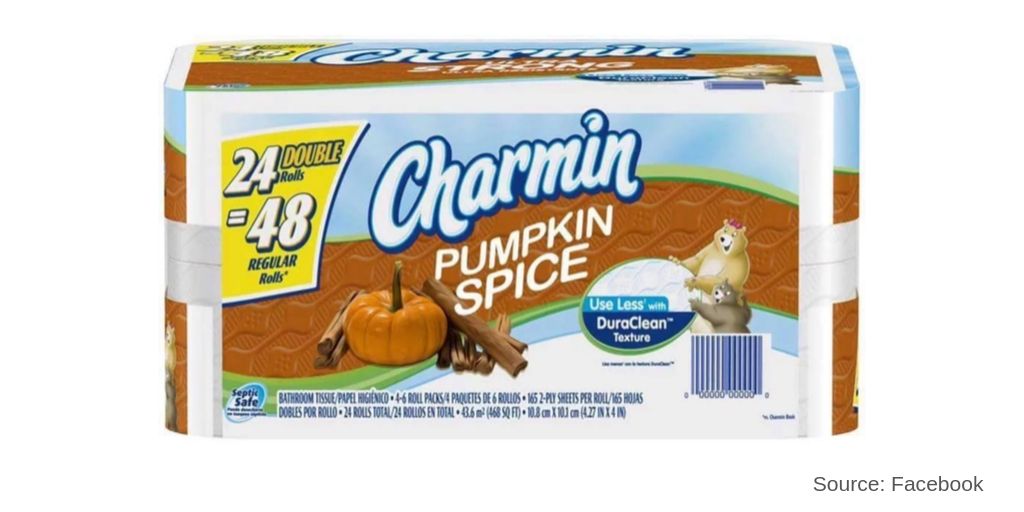 Charmin did make a joke about this last year, but here's the thing ­– it actually exists. And from its sole Amazon review, it is a "Great idea toilet paper for that pumpkin spice smell we all love." Or not…
8. Pumpkin spice Spam
There are some pretty tough contenders, but our winner for grossest pumpkin spice product is pumpkin spice Spam. Spam doesn't really need to exist in the first place, much less in pumpkin spice form.