Google has just released a new app that simplifies digitizing old prints.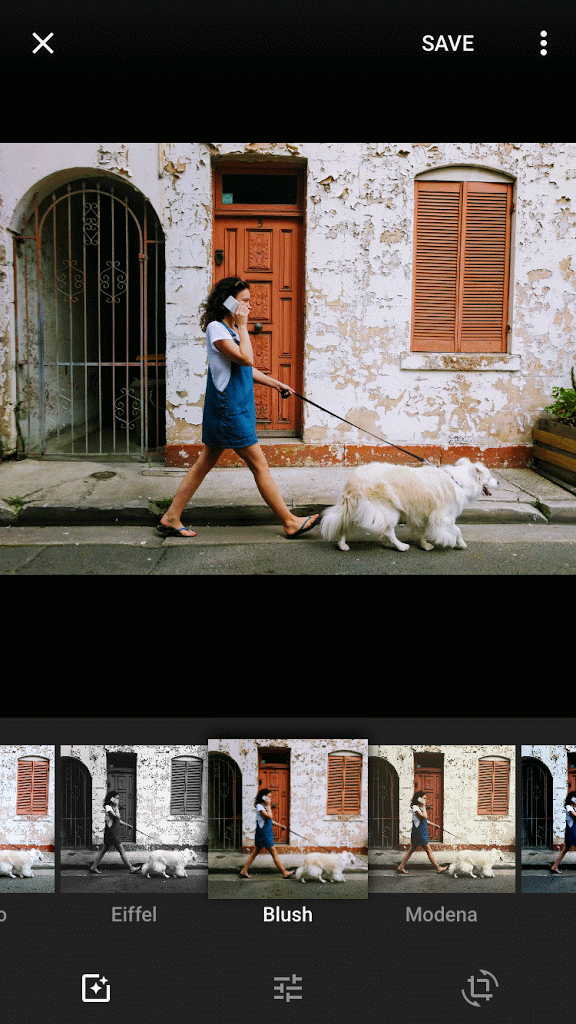 Called PhotoScan, the app is available on both iOS and Android. When digitizing photos, PhotoScan detects edges, straightens images, rotates them to the correct orientation, and removes glare — things the phone camera cannot do on its own. Once scanned, photos are saved to the phone where they can be organized, shared, and safely backed up, all for free.
If you have ever tried to digitize old pictures before, you know the process is not so easy. For years, the most effective way to do it was to scan photos into your computer, but that took hours. Taking a picture of a picture with your phone was equally frustrating — a glare from the phone camera or the inevitably tilted look of the picture often ruined its aesthetic value.
PhotoScan promises to do away with all of that and more. Google now wants you to be able to edit and enhance your photos the same way you could on an app like Instagram. For instance, Google has released 12 new filters that give you the optimal pick on how your picture looks. The company has also fine tuned its lighting editor, so users can change their photo's saturation or contrast to fit their aesthetics perfectly.
All of these changes come just in time Thanksgiving and Christmas —  the part of the year when you want to save as many memories as you can.
Text image via Google.