Ah! The ingenuity of creative marketers in the food industry. Truly, it never ceases to astound us. Remember the whole Mr. Peanut death and resurrection and hyperaging thing? Or when Betty Crocker introduced the No-Blow candle?
Anyways, Campbell's soup wants to continue the trend of producing the things everyone was afraid of and didn't need to ask for – er rather, the things everyone needed but was too afraid to ask for. And they're doing it by selling candles scented like their canned soups.
Yes, candles scented like soup.
About the soup candles
This limited-edition release promises the seductive scents of Tomato Soup & Grilled Cheese and Chicken Noodle Soup.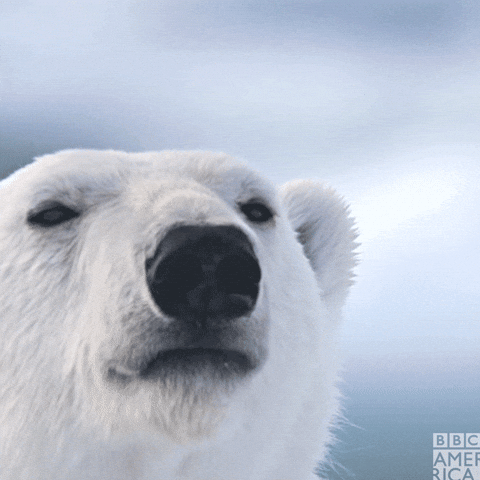 The best part? These soupy candles can be yours for the very-totally-reasonable price of $24 each! (For comparison, a can of Campbell's tomato soup goes for about $1 these days. But actually dumping one of those bad boys in a pot and cooking it would be too hard, right?)
CAMP and Campbell – a match made in… heaven?
The release is part of a new partnership with family experience brand CAMP to help families "create memories," as related in a press release:
"To continue to preserve the magic of winter and create even more family memories this season, Campbell's has partnered with CAMP, The Family Experience Company, to cook up the perfect recipe that sparks winter joy. The partnership delivers a sensory experience by releasing two limited-edition scented candles: Tomato Soup & Grilled Cheese and Chicken Noodle Soup, paired with a 'Winter Warmup Guide.'"
The campaign comes on the tails of a dismal first quarter for the food company amidst supply chain problems and labor shortages.
If you enjoyed this article, check out our post on food ad allstars and failures for more wacky food marketing campaigns.